We really appreciate that you took the time to ask for permission about using our game as inspiration for your videos and streams!
We have no problems with players uploading videos of their playthroughs or streaming any of our games as long as you are not using any of the characters in our games to create new content, such as a new game or a new storyline. (That would be a no-no since we have registered trademarks and copyrights for Pit People and all of our games at the US Patent and Trademark Office and abroad.)
Please note that we have only licensed the music in the game so the original artists own the sole rights of their songs. If you plan on using the music from the game, please contact the original music artists for permissions.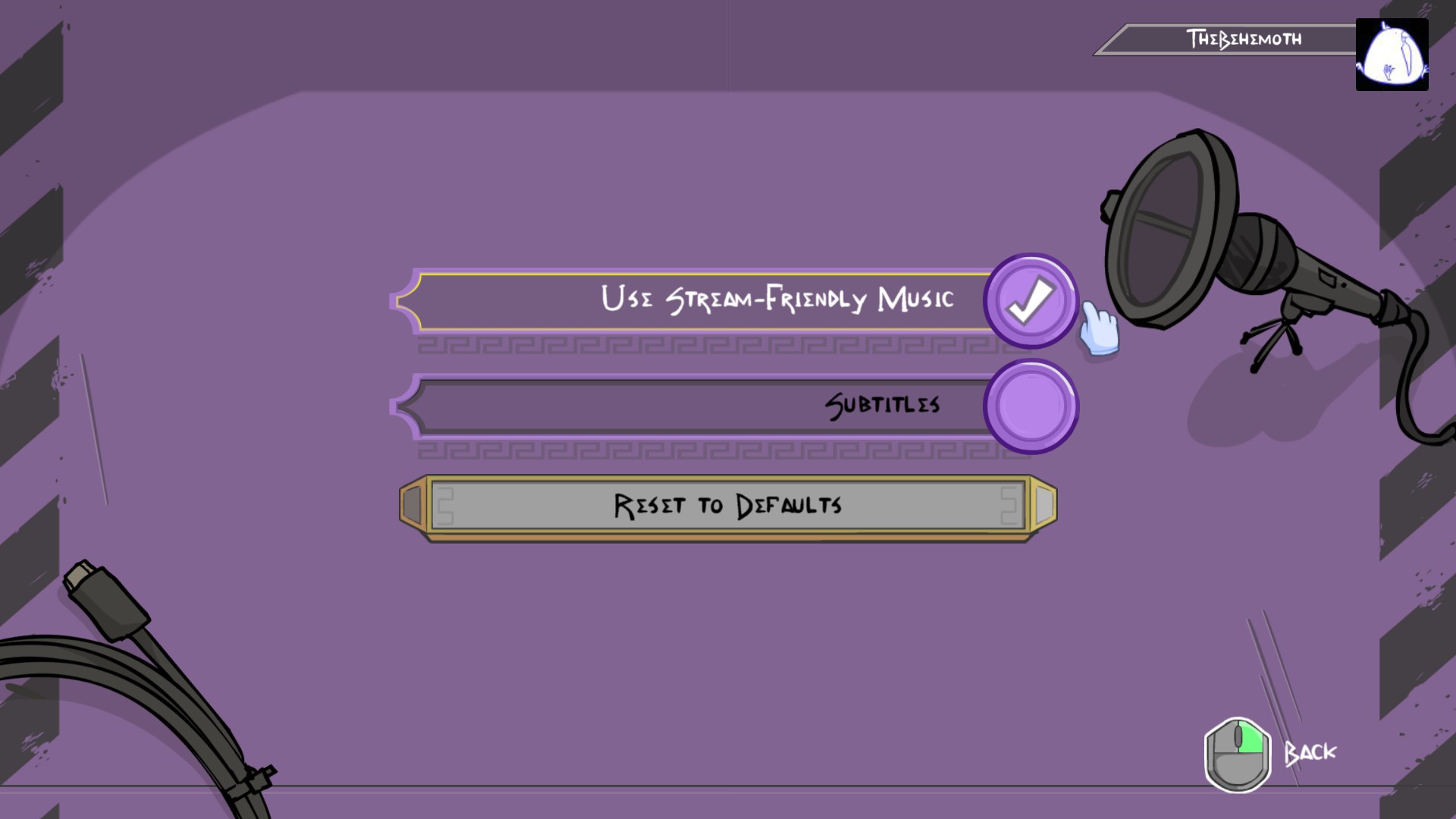 However, for streaming & VODs there's there's a streamer friendly music option in game that will omit flagged songs if the option is turned on. We still recommend playing the game once with the option off, since we had specific songs tailored for the experience but turning the feature on will help avoid content ID flags when streaming or posting VODs.
You may monetize your videos as long as you adhere to the guidelines listed in the previous paragraphs.
Thanks again for playing Pit People and sharing it with your community!